This year's Walk for Life event will be on Saturday, April 29th at Charlie Daniels Park in Mt Juliet. Registration will be from 8:45-12pm at Pavilion #3. 
Walk at your convenience between 9am – 12:00pm. Enjoy your day at the park. See your fellow PCC supporters. Take pictures and tag us or use #PCCWALK when you post online.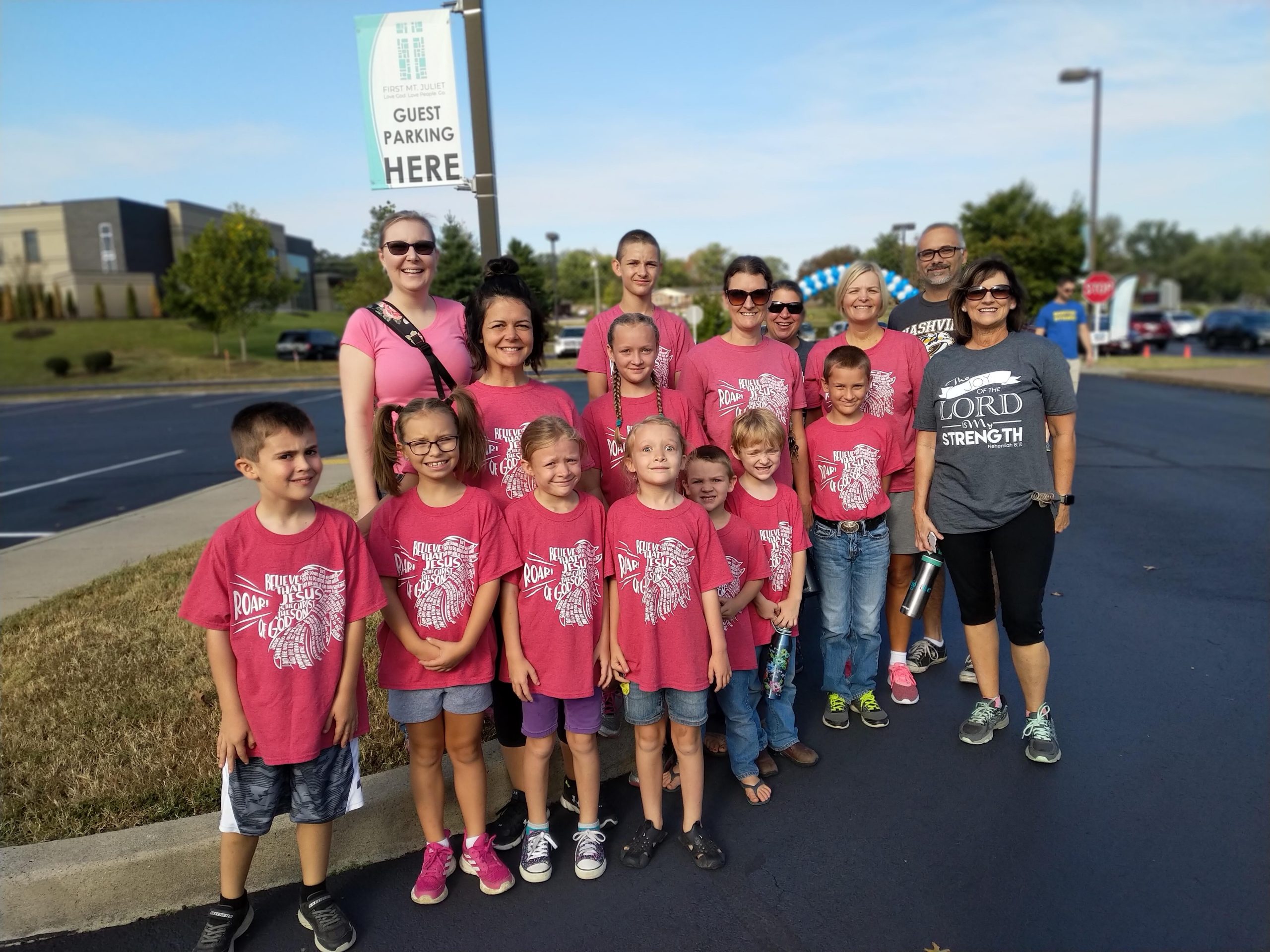 April 29th
Please mail your registration forms (for those not registered online) and any pledges you have collected to Pregnancy Care Center, PO Box 241, Hermitage TN, 37076. You may also drop them off at the Center during our regular office hours. 
· Free t-shirt with $150 in pledges/sponsors 
GIVING LEVELS
$25 supplies a blood pressure cuff
$50 provides a stethoscope
$100 sustains pregnancy test supplies for 12 weeks
$500 helps provide easy and secure mobile check-in and client education by covering the cost of one of 4 new iPads needed.
$750 covers the cost of our Parent Support room
$1,300 can furnish the lobby or one of our two counseling rooms
$2,000 covers the cost of our ultrasound exam table.
$5,000 covers a client's journey with the PCC from pregnancy test through the baby's second birthday.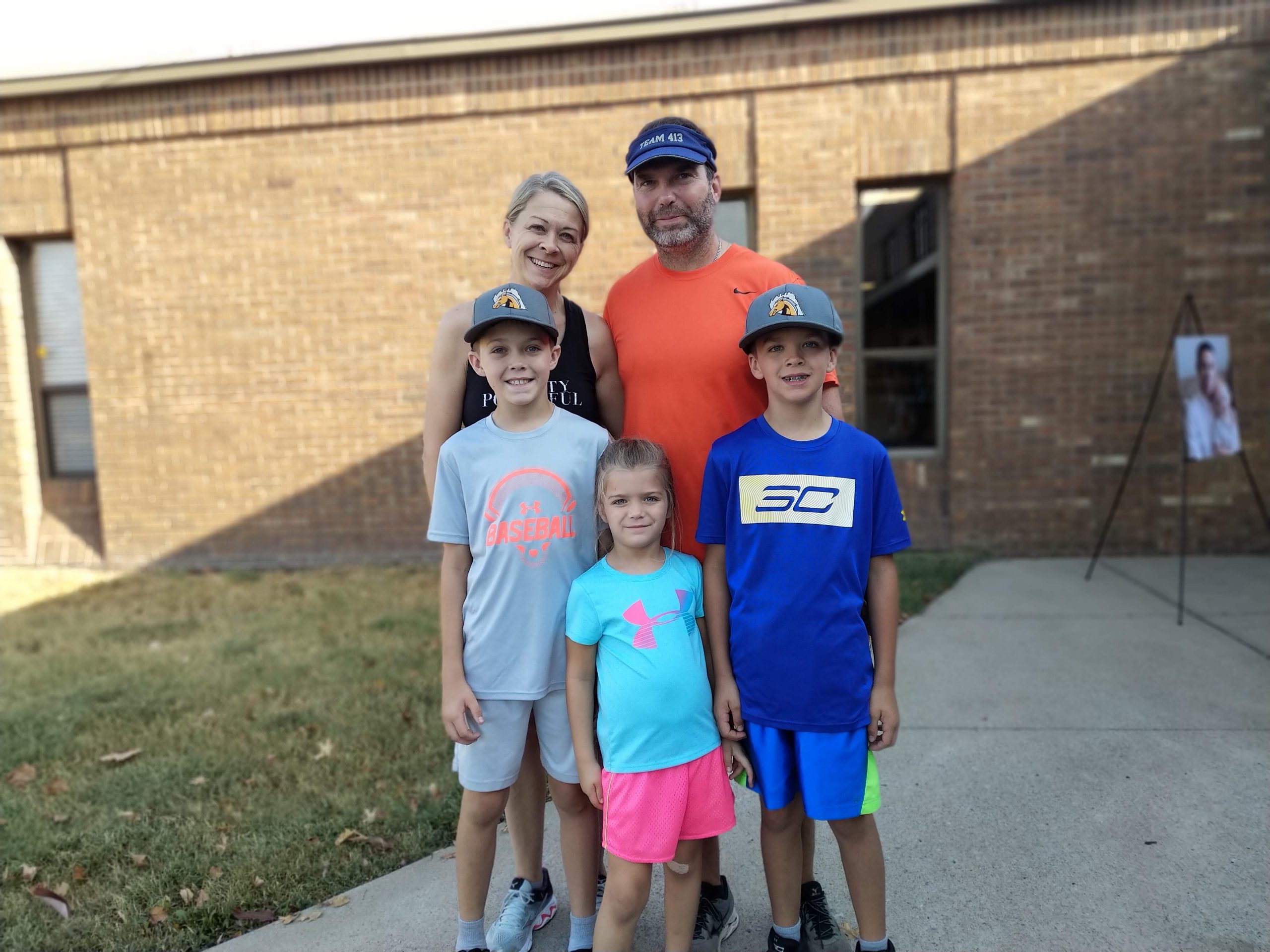 It's easy!
Step 1: Mark your calendars and plan to join us April 29th
Step 2: Help us spread the word by sharing the event and asking others to join you.
Step 3: Raise funds to support the ministry of the PCC. Ask EVERYONE you know to sponsor you. You will be amazed how many will say YES! (Note: Please be sure all names and addresses are complete and easy to read.)
Bring completed pledge forms with you to the event or mail them to P.O. Box 241, Hermitage, TN 37076.
An event the whole family can join
Registration is an easy process using our FundEasy event page. You can create a Team then invite others to join or donate. Or you can find an existing Team to join.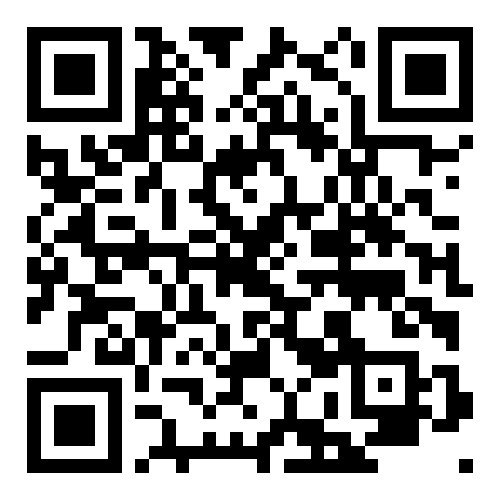 QR Code
Download and use this QR code for flyers or church bulletins