March 27, 2021, Charlie Daniels Park
Join us for our annual event to benefit families in our community through the Pregnancy Care Center.
The Walk for Life is a fun two-mile family friendly event to raise support and awareness for the life-saving and life-changing ministry of the Pregnancy Care Center. We hope you will make plans to join us either in person or virtually on Saturday, March 27!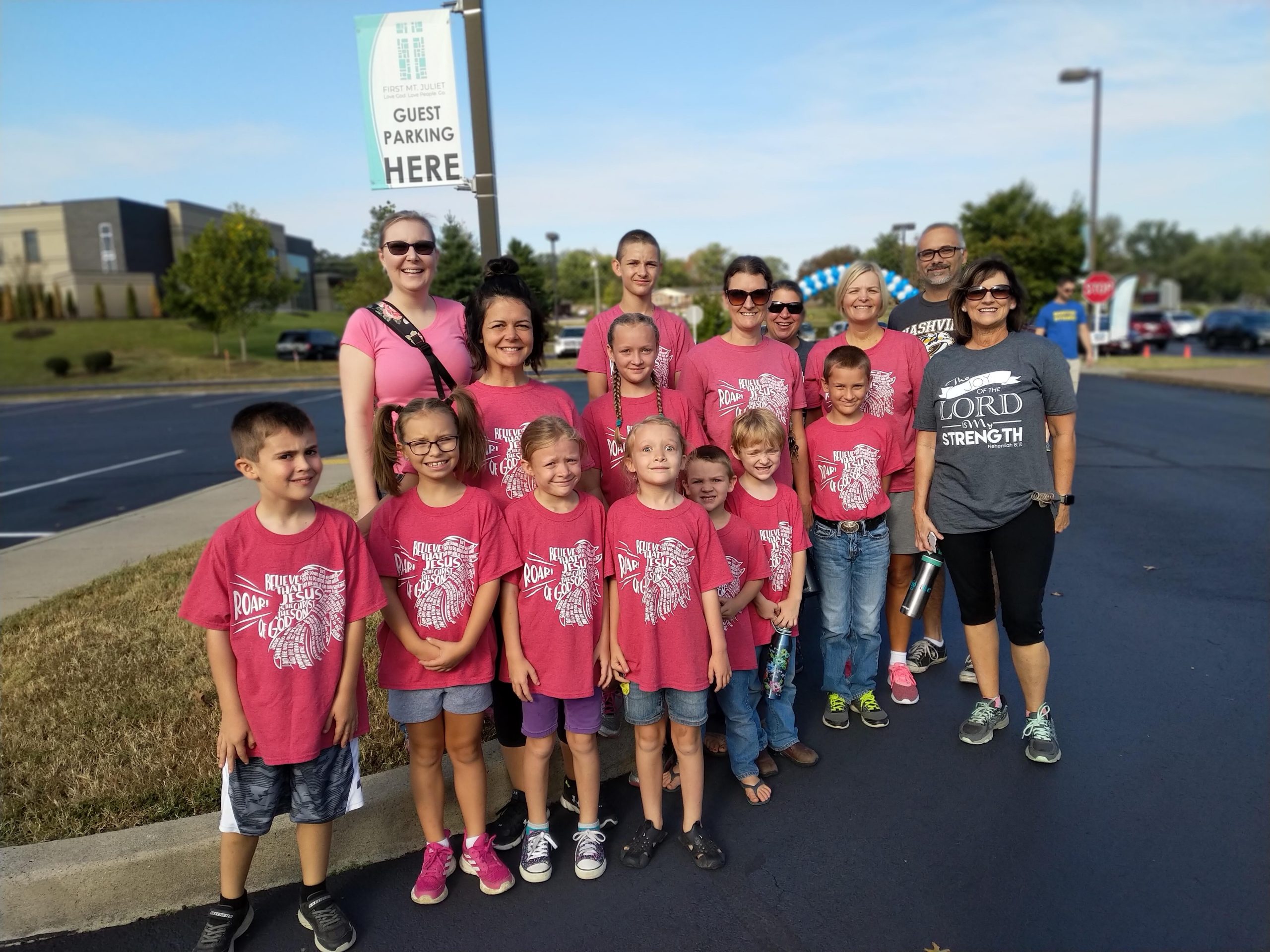 Date: Saturday, March 27th 2021
Time: Registration opens at 8:45, walk at your convenience between 9:00am-12:00pm
· Free t-shirt with $100 in pledges/sponsors ·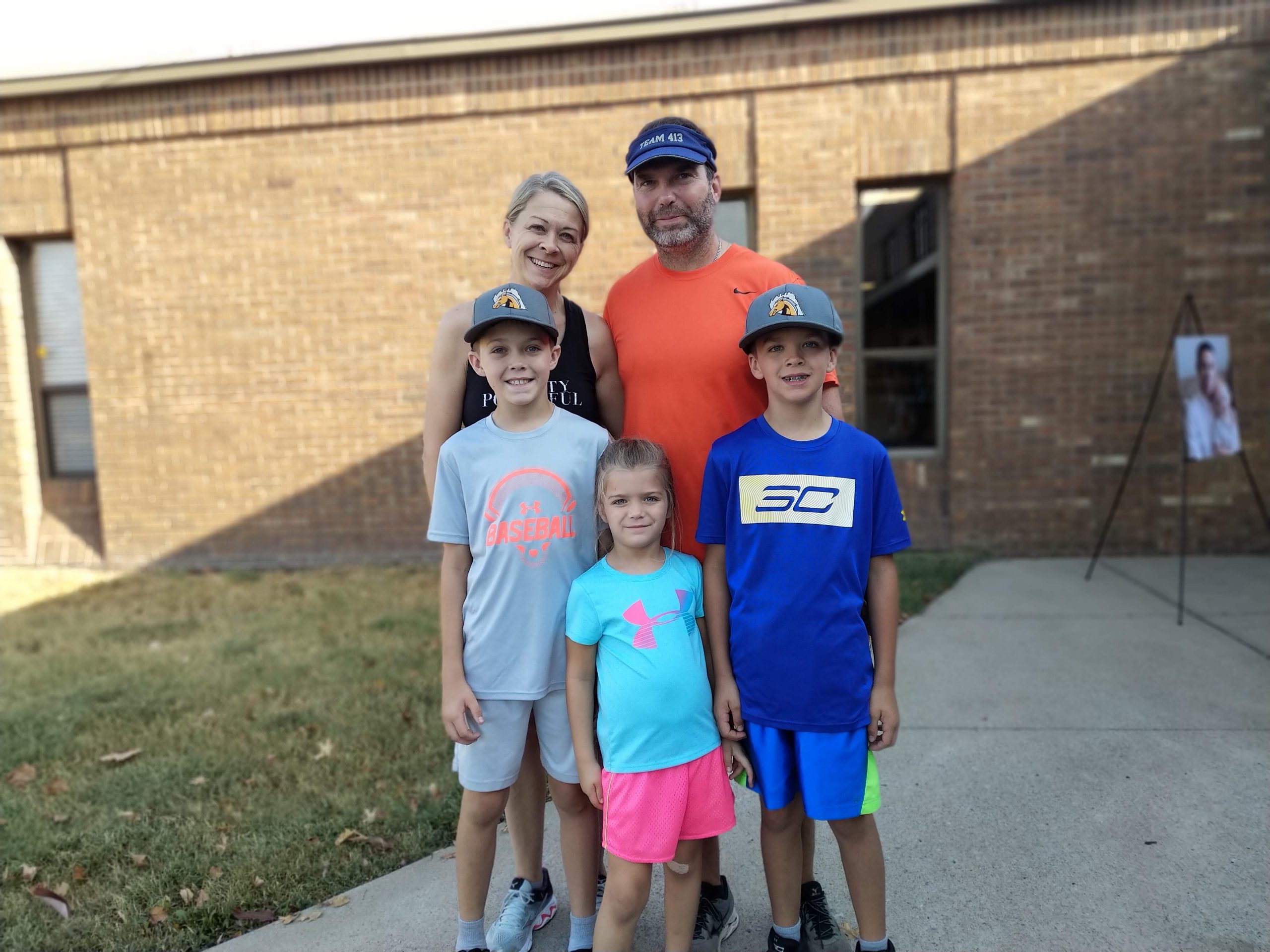 It's easy!
– Register in advance here or in person at the event. 
– Join us In-person at Charlie Daniels Park, 1075 Charlie Daniels Pkwy, Mt. Juliet, TN 37122. The two-mile paved course is perfect for the whole family!
– Join us Virtually by walking at a location of your choosing and sharing your photos with us on Instagram or Facebook! 
Step 1: Mark your calendars and plan to join us on March 27th!
Step 2: Help us spread the word by sharing the event and asking others to join you.
Step 3: Raise funds to support the ministry of the PCC. Ask EVERYONE you know to sponsor you. You will be amazed how many will say YES! (Note: Please be sure all names and addresses are complete and easy to read.)
Bring completed pledge forms with you to the event or mail them to P.O. Box 241, Hermitage, TN 37076.
An event the whole family can join
Registration is an easy process using our Classy event page. You can create a Team then invite others to join or donate. Or you can find an existing Team to join.