Search Pinterest for "kids summer bucket list" and you'll come up with hundreds of lists of things you and your kids can do this summer. Most of them include things like pool trips and nature exploring, popsicle-eating and baseball game-going. All of that is great. Save for the baseball, I expect my family will do plenty of summer recreating.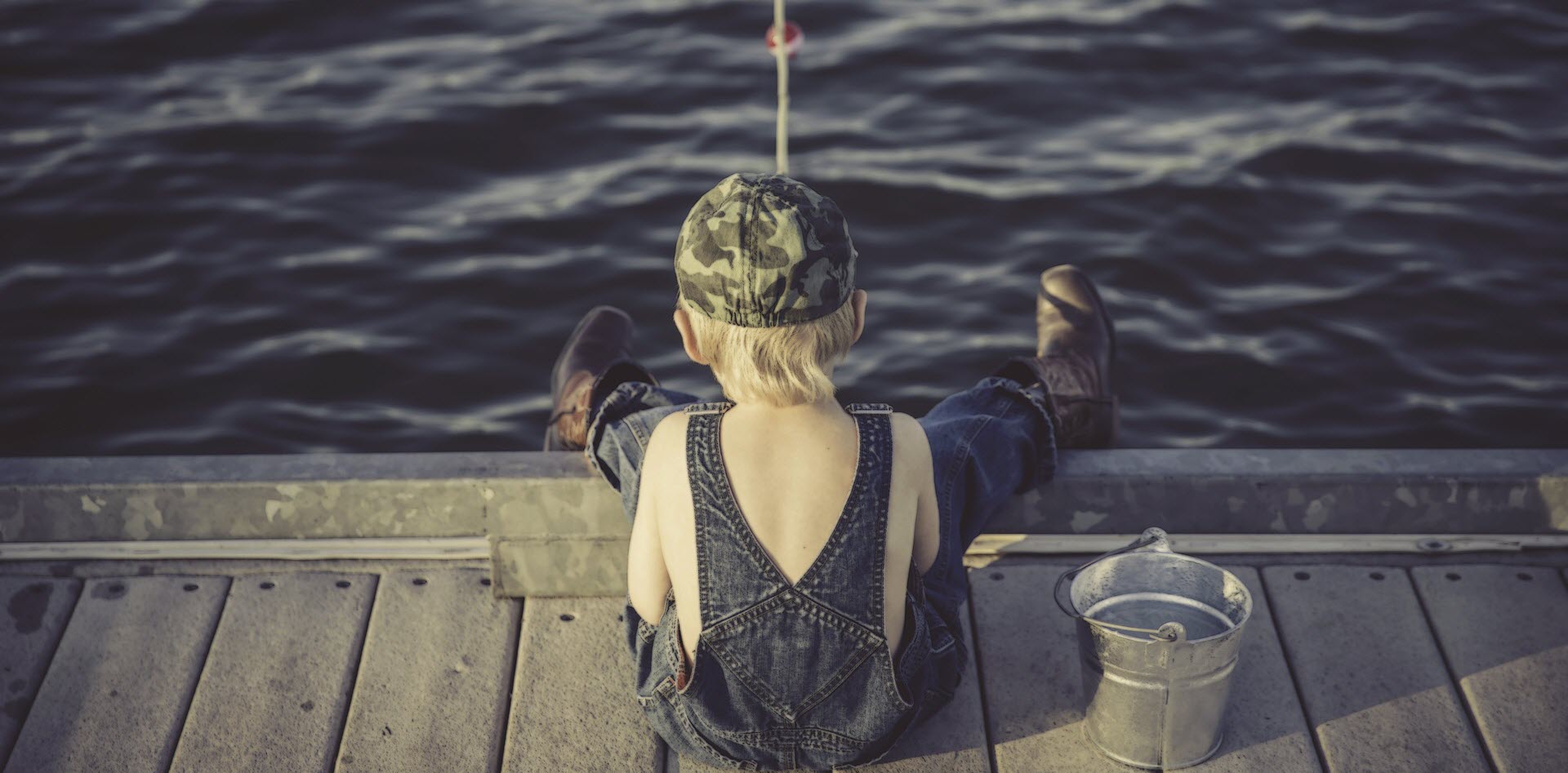 However, as a mom with two kids in public school, a mom wishing she could find more time for what's most important, I'm making a different kind of list this summer. I'm hoping to use the next two and half months to tie my kids more tightly to God.
Figuring I couldn't be the only one with that goal, I decided I'd share my list. Here it is…
1. Go God scouting. Take the kids to a nature preserve, a zoo, an art gallery, or a family reunion armed with a pencil and notebook (or a camera). Have them record everywhere they see God–in a friend's laugh, in a cardinal's wing, in a cool cloud formation, in a kind word from a stranger… Consider keeping a God scouting journal or bulletin board for keeping all your summer God-sightings in one place.
2. Memorize scripture. Make it fun with a rewards chart. You might also encourage your kids to quote the scripture they've memorized for someone who might be blessed by a visit from scripture-spouting kiddos.
3. Visit a nursing home. Make cards for the residents. You might also gather a group of kids and plan a mini-concert. Just call ahead and see if your kids can perform in the cafeteria at lunch.
4. Keep a prayer journal. Have kids respond to these prompts: God, here's what I'm happy about right now____________. God, here's what I'm feeling sad or frustrated about right now____________. God, here's what I'm wondering right now___________.
5. Babysit for a new/young mom. Obviously the burden of responsibility will be on you, the parent, but your kids can definitely help. Take someone's baby to the park, for a walk… And then explain to your kids why what you're doing matters. Pray over the baby and pray for mom when you drop the baby back off.
6. Read the Bible together. Commit to read a book of the Bible together. Ask yourselves as you read: Who is God? What makes Him happy?
7. Pass out waters to the homeless on a hot day. Or go all out and make care packages with socks, energy bars, crackers, mouthwash and a handwritten Bible verse.
8. Teach your kids a blessing. Equip your kids with words to bless other people. It's good for them to have encouraging words to share when they encounter someone hurting or in need. (My kids know and use "The Lord bless you and keep you. The Lord make His face to shine upon you and be gracious to you. The Lord turn His face toward you and give you peace.")
9. Copy the Bible. Consider writing a book of the Bible in your own handwriting with your kids. Buy a nice journal and have everyone in the family chip in. You'll treasure your family-written copy of Galatians or I John or Mark for years.
10. Invite someone from your kid's class last year to church and lunch.
11. Interview someone over the age of 40. Ask them this: "Tell me about one time God did something amazing in your life."
12. Read a story from the Bible and encourage your kids to step into the story, maybe even to pretend they're a character. Ask them questions like these: What do you see? What do you smell? What do you hear? How do you feel?
13. Volunteer at the church building. Fold bulletins, clean toilets, prep communion cups… There's always something that needs doing.
14. Pull weeds in a neighbor's flower bed.
15. Pray a Psalm with your kids. First read the Psalm and figure out what it means. Next, read it and address it to God. Then have your kids summarize it in their own words (or illustrate it).
16. Take balloons and a cupcake to someone who's feeling discouraged.
17. Attend a VBS other than the one at your church.
18. Spend a morning in praise. Make a praise playlist together with all your favorite worship songs and then spend an hour singing and dancing.
19. Have your kids each pick out three toys in great shape that they want to give to someone with less. Take the toys to a domestic abuse shelter, a homeless shelter, an area serving center, etc.
20. Write a letter to a grandparent. In that letter, have kids include a prayer of blessing. Ask: How do you want God to help grandma? You may need to transcribe the letter if your kids aren't super-good at writing yet. 🙂
21. Skype with a missionary, preferably a missionary with kids. If that's not an option, pick a missionary and spend an hour googling images and information about the geographic area and culture in which he or she works. Have your kids make a care package, including cards and prayers.
22. Read a book about a Christian who made or is making a difference in the modern world (Corrie Ten Boom, Martin Luther King, Mother Theresa, Joni Erickson…).
23. Make a list of God's characteristics. Spend the whole summer trying to make the list as long as possible. The last person to write a new characteristic of God wins a prize.
24. For older kids: Talk to someone who does not believe in God. Have your kids ask respectful questions about why they've chosen not to believe. After the meeting, talk to your kids about what they're thinking and feeling. For younger kids: Go to Starbucks for snacks and have a conversation about why some people might not believe in God. Let them do most of the talking. Have them make a list of reasons.
25. Go on a walk with God. Go somewhere your kids can walk freely and independently (a nature trail, a public park). Give them space (observe from a distance) and encourage them to take a walk with God by themselves. Encourage them to talk to God and to look for God. You might give them headphones and let them listen to an audio Bible or praise music. If they're struggling, you might give them cards with topics of conversation: Talk to God about your favorite story in the Bible. Talk to God about something hard a friend of yours is dealing with. Talk to God about what you want to be when you grow up. Talk to God about something you don't think you're good at….
http://jlgerhardt.squarespace.com/blog/